Visiting Alaska is something that should be on everyone's bucket list, as this is one of those places that has something for everyone. Now, the biggest issue for some people is not knowing much about the climate and how cold it really is, which is why doing a bit of research in advance is a must.
On the other hand, there are a ton of cruises during the year, and the peak of the tourist season is during warmer summer months, meaning that you should use climate and weather as an excuse not to visit Alaska and if you wonder when is the best time, what to do, and what to expect, keep reading as we will further focus on that.
When to go?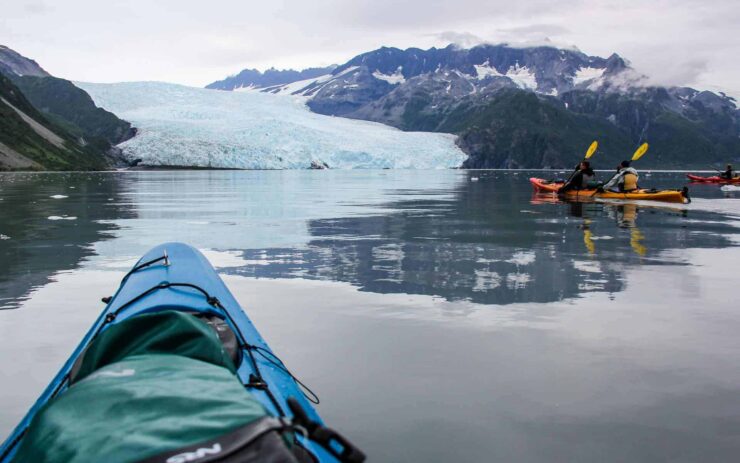 Great thing about Alaska is that due to the climate, picking the best time to check it out is easier, as you would probably prefer visiting it during those a bit more sunny days. That is why most cruises in Alaska are organized from May through September, and the offer of these cruises is vast, especially Alaska cruises from Seattle, which you can learn more about at uncruise.com.
There are also some cruises during April and October for people who want to avoid overcrowded boats. Understandably, the second option also means that you need to prepare for such a cruise a bit more and pack warmer clothes because you probably don't want to spend your entire cruise sitting in a warm cabin.
Since the popularity of this breathtaking country is on the rise, it is now possible to enjoy winter cruises from February through March, but we need to mention that they are reserved only for the most enduring people, as the weather can be really severe. On the other hand, if one really wants to experience Alaska, learn more about the climate and animals, and enjoy some of the most scenic sights at the same time, then this time frame is the best for that. However, one thing is certain – no matter when you decide to go, you will have a great time, learn a lot, and come back home full of great experiences.
Consider a few days on the land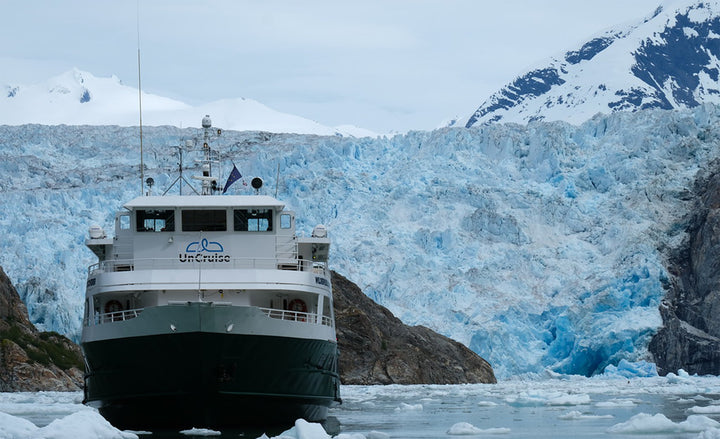 Going on a cruise is great as it is the only way to see in person everything this marvelous region has to offer, and you will also witness some amazing sights that can only be seen here. On the other hand, the only way to learn more about the culture of the people living here and the rich history of this place is by spending a few days on land. Yes, even though many states that Alaska weather isn't for everybody because the climate can be a bit harsh for some people, spending a few days on land here during the summer months will make you appreciate more this entire region.
In general, Alaska cruises are once in a lifetime experience, and it is impossible to find a person who went on one of them and is not truly fascinated with the nature of this beautiful country.
The offer of these cruises is vast, and there is something for every person and every pocket since they can last only three but also 28 days. No matter which of them you choose, having a great time is guaranteed, but if you want to experience even more and learn more about Alaska, the best way is to include a land-based tour and spend a few days on the land to explore various attractions and cities.
Of course, it requires spending more money, but it is worth saving for, as you will be full of experiences and great stories to tell friends and family once you get back home. Remember that there are plenty of adventures and activities you can enjoy on land in Alaska, and if one thing is granted, it's that you will undoubtedly make some memories that will last forever.
Book the excursions in advance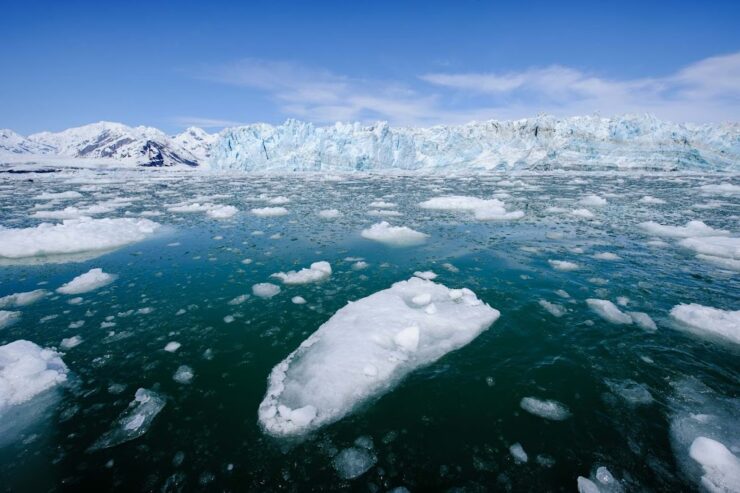 Although planning each moment of the trip kills the spontaneity, it is important to know that Alaska has a lot to offer, and because of that, it is better to plan the excursions and book them in advance. In that way, we can have enough time to decide which attractions we want to see and make a detailed plan to have enough time to visit everything we want.
You would be surprised by how popular these cruises are, which is also one of the reasons why they are so costly. Understandably, by booking and planning everything in advance, you can save a hefty sum that you can later use to explore the land, like hiking through rich forests or going on a dog sled tour.
Overall, the prices of these excursions can be much lower when booked in advance, and what is most important, we can be sure that we will have the ticket and more time for sightseeing instead of waiting in lines.
Pack properly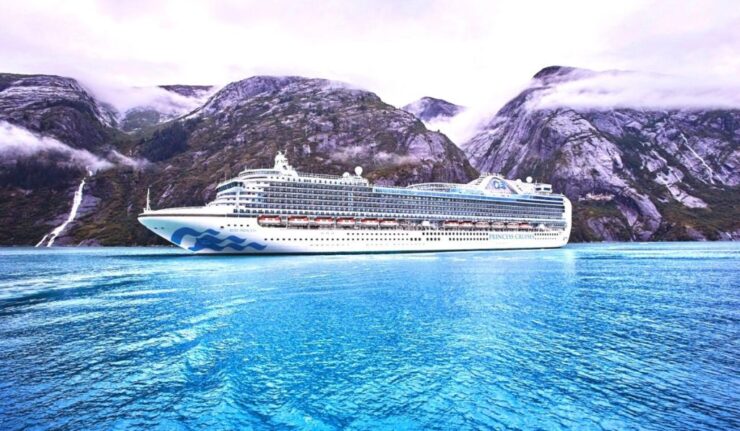 Everyone is aware of the cold weather in Alaska, but regardless of how much time you spend preparing or even think that you are prepared for everything that you might experience, the cold weather in Alaska will surprise you. Yes, there are some picturesque sights, but if you really want to enjoy those sights, make sure to pack much warmer clothes.
Many people make a huge mistake and do not pack properly to handle the Alaska weather, which can be pretty unpredictable. That's precisely what makes Alaska so dangerous for people to wander around, as things here can change fast.
Depending on the location, the weather can drastically change, and more importantly, in a matter of minutes, so it is important to bring enough clothes that can be worn in layers to be prepared for every condition. For example, it can be pretty hot, so you will need a swimming suit to enjoy a day in a pool, but later that day, it might be necessary to put a thin jacket on, so make sure to have everything in the suitcase.
Besides the summer clothes, it is necessary to bring a waterproof jacket and shoes, as it is almost certain that you will need them at some point. Of course, these are tips for summer months, and if you plan to visit Alaska during colder months, make sure to pack warm and waterproof jackets.