Do you want to be admitted into a reputable dental school? If yes, you must be aware that you must clear the dental admission test, DAT. Schools and colleges use the DAT score to check the student's eligibility to get into the dental field. Since it is a vital exam, the preparations have to be top-notch. You must prepare at least three months before the exam to get good scores. 
When preparing for the DAT or OAT test, reviewing the previous year's papers, guidebooks, etc., is important. To get reliable material for your DAT and OAT exam preparation, such as a detailed guidebook and video content, get real-time help from the experts, check out http://orgoman.com. Also, check out the tips below that will help you prepare.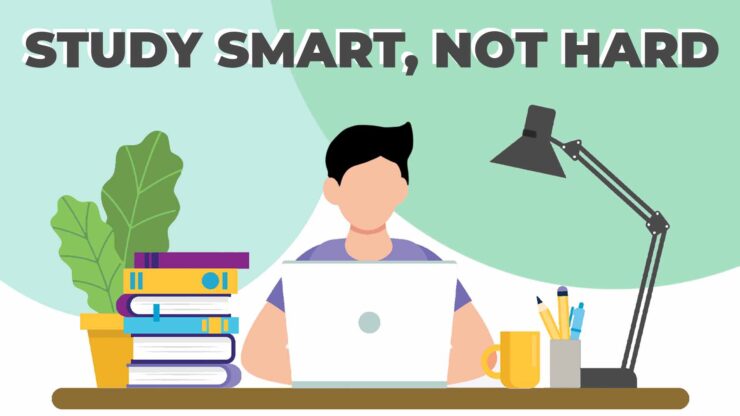 Study Smart
When you study, you will see a lot of syllabi in front of you, which can be overwhelming; however, you have to study smart. First of all, do not focus on every minute detail. This will slow your progress, and you will feel tired and overwhelmed quite soon. 
Since there is so much content to remember and memorize, you could start by studying the relevant topics. First, understand what the main concepts that are asked the most are. There are several sections in DAT, so you must focus on having the required knowledge for each section. Do not try to cram everything. 
Take Break 
Studying continuously for hours can cause burnout, which is why taking sufficient breaks in between is important. The best way to do this is to study for thirty minutes and just take a five- ten-minute break. This will give the brain the required rest.  
Manage Your Speed
DAT is a fast-paced exam, so you must work on your speed too. You are already working on the theoretical and problem-solving skills; you have to work on your speed too. The best way to do this is to start doing mock and practice tests. When you take these tests, you will know your speed, format, and the areas you need improvement. Also, you can set a timer, and you take a test, and when the tier is over, put down your pen, smartphone, tablet, or wherever you are taking the test. This will help increase your speed. Also, it is vital to remember that the marks you get on these mock tests are not the final result; these tests are just for your practice so that you can improve. 
Try Space Repetition
Spaced repetition is a great way to memorize things. It means that you are seeing the same information again and again. However, you see them at different time intervals. When you see or re-engage with the materials, it gets implanted into your memory. It is a great way to memorize difficult concepts. Instead of studying the same topic for hours and still not memorizing it, one can opt for spaced repetition. This will help you to master your weak concepts. And the best way to do this is to use flashcards! 
This is helpful when you are doing reactions. When learning reactions, try not to cram; instead, you can practice them every day. You can write them on cards and look at them daily. Also, instead of cramming, understand how the reaction works; this will help you to remember.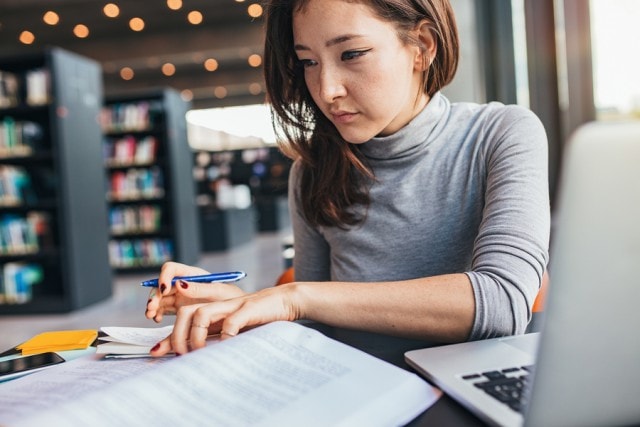 Make Notes And Study Plan
Keeping notes comes in very handy when you want to revise. Also, it works great if you just want a quick look before your exam. When you are studying, make notes on the important points. Also, take as many notes as possible when you are in class. Keep your notes organized, and you can start your preparation by reviewing your class notes. You get this information for your teachers, so you can be sure that these notes are reliable. 
Also, you can refer to guidebooks; they have all the important sections organized, and you find all the important concepts. Now that you have the material, you must design a study plan. You know that you have to take breaks, now you have to decide what and how much you should study. Allocating time to a section is crucial, so you must allot enough time for the topics that carry more time. 
Be Social And Stay Healthy
This tip is different from how to study or what to study, but it is vital for getting good scores on DAT. If you want to perform your best in DAT, you have to stay healthy. When you are healthy, only you can properly give the test. You have to maintain a balance between your studies and your health too. Also, do not forget to socialize too; you must get out and be with friends and family. 
This will keep you in a better mood and thus motivate you to study. If you have some hobbies, such as playing football or doing art, then you should not sacrifice that; instead, incorporate them into your daily schedule. This will help your brain to relax and prevent over-studying. So, eat healthily, get enough sleep, and socialize.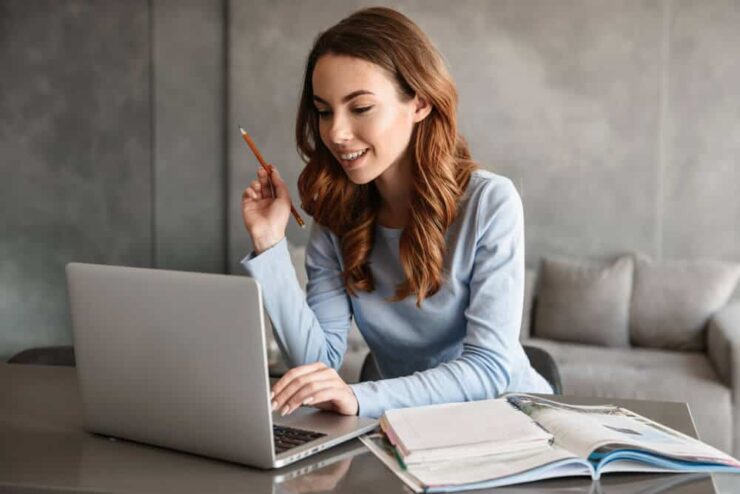 Picking Up The Date
When you pick the date and time, remember to pick the date that will give you plenty of time to prepare. And when you are picking the time, pick the one when you feel productive. For example, if you feel sleepy around 2 pm, do not pick that time for your exam. Pick which you are comfortable with as it plays a crucial role in how you perform in your test. 
Conclusion
Summing up, one can feel overwhelmed seeing the DAT syllabus or several sections to cover. However, with regular practice, and consistency, one can easily overcome the feeling of being overwhelmed. Since DAT is vital, it does require practice; however, it is important to take breaks too. So follow the tips mentioned earlier, check out the DAT guidebooks, and be ready to ace the exam and get into the good school of your dreams.