We are a nation of sports lovers. From the glitz and glamour of the NFL Super Bowl to the passion and commitment of college basketball, there's something for everyone.
Sport plays a crucial part in the lives of millions of Americans each week. Some seek employment in the professional sports industry as a player, coach, or part of the backroom team.
As many vacancies exist, you don't need to be a talented sports person to work in the sector. Your skills can be transferred and used by sports teams and organizations. That may be as a physio, sports scientist, or in the medical group. It could be as a content creator for a team's website and app, or you create odds and betting at one of the leading bookies available at onlinesportsbetting.net. There's always space for you in the team.
Millions of people worldwide work in professional sports without entering the field of play. If you have a passion for sport and skill to offer, we guarantee you'll find a way into the game you love most. Look at some job sites today and consider how a professional athlete may use the skills gained from your day job or career. They are the stars of the show, and it pays to work for the most famous names.
Compiling our list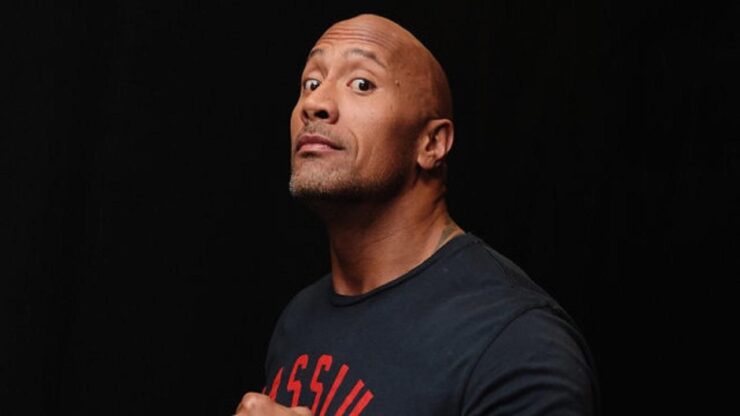 A list of the wealthiest professional athletes is nothing new, with the charts updated every 12 months. But we are seeing a change in the types of sports and the earnings this year. For decades, the sports rich list included Super Bowl winners, boxers like Floyd Mayweather, and NBA kings, including LeBron James. The list now has a more modern feel.
We are seeing a growth in the number of esports players on the list. Professional gamers were made famous by their success playing the likes of Fortnight and Dota 2 and are now earning the same millions as players from the traditionally popular sports mentioned. Esports continues to grow in popularity, with new players joining each year. And the sector is showing no signs of slowing down.
We considered only their net worth when compiling our list of the five wealthiest sports stars. We could explore many other elements of a sports player's fortune and income. But highlighting cash made through involvement in sports and showcasing the finances available in professional sports is the main aim of this page.
Flick through our list, and you'll notice the names included are among the world's most famous. You don't need to be an avid sports fan to know who these people are and their influence on culture. And there's no need to be as skilled as they are in the chosen field. The list not only shows the highest-earning sports star, but it also details the sport where they earned their money, and you too can look for a way into that business.
Vince McMahon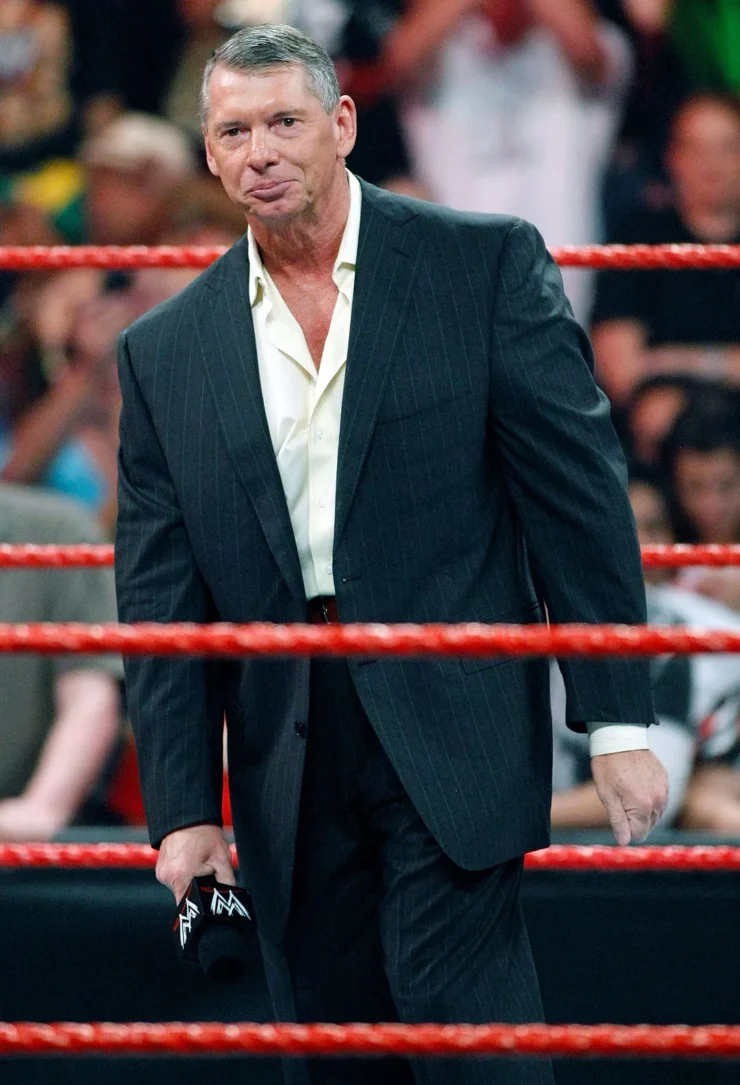 What, you thought Vince McMahon was a thing of the past? A memorable name from your childhood that walked off into the sunset to enjoy retirement and the quiet life. Nothing could be further from the truth as the experienced McMahon is back and heads our list of the top five wealthiest names in sports judging by their net worth.
What is Vince's net worth? You better sit down for this one, as the big man has a staggering 2.2 billion dollars behind him. That's quite a chunk of change. But how did he earn the annual budget of a small nation? Vince is an entrepreneur, former professional wrestler, promoter, executive, and American Football executive with a hand in the media.
He's also the founder and chairman of Alpha Entertainment. McMahon is best known for being the chairman and CEO of WWE. Vince made his money from professional wrestling, but his other endeavors show that the super-rich has their fingers in many pies. As a sports fan seeking employment and riches, you could try wrestling. But it may also pay to spread the load across many areas, maximizing your chances of success.
Michael Jordan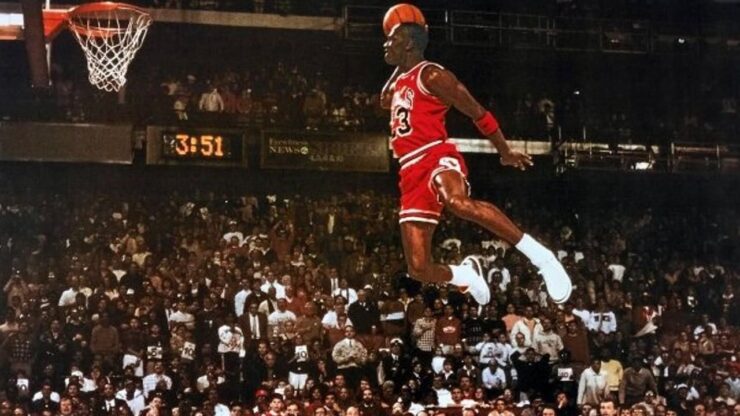 Another familiar face from the sports rich list is NBA Hall-of-Famer Michael Jordan. He has been present on this list for much of his career and is going nowhere fast. We expect Jordan will be here to stay, at least for another few years.
Michael is another sportsman who diversified. Many of his millions came from playing basketball, but his deal with Nike and movie appearances helped build his profile. It also has a significant impact on his earning. Michael Jordan has a net worth of 1.7 billion dollars and is now an entrepreneur and spokesperson.
Ion Tiriac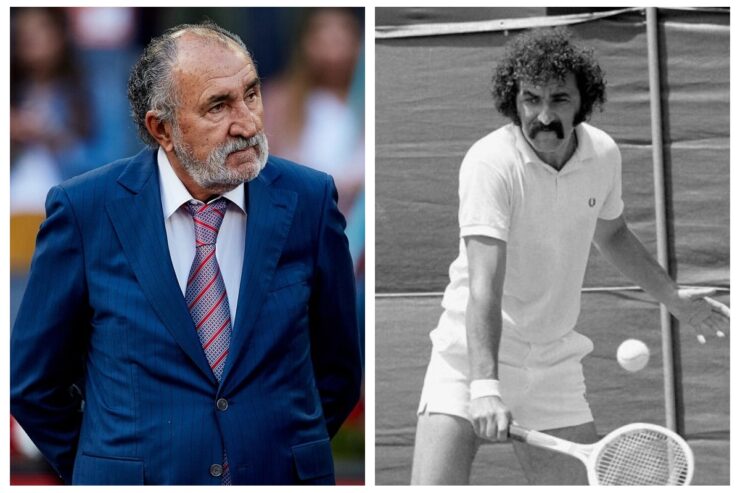 The name might not be as familiar as the two above, but Ion Tiriac is a massive player on this rich list, coming in at number three with a net worth of 1.5 billion.
The Romanian ex-professional tennis player and current coach have his sport to thank for becoming a millionaire. Still, his other activities lifted him into the billionaire category. He's invested in real estate, motoring, and financial services.
Anna Kasprzak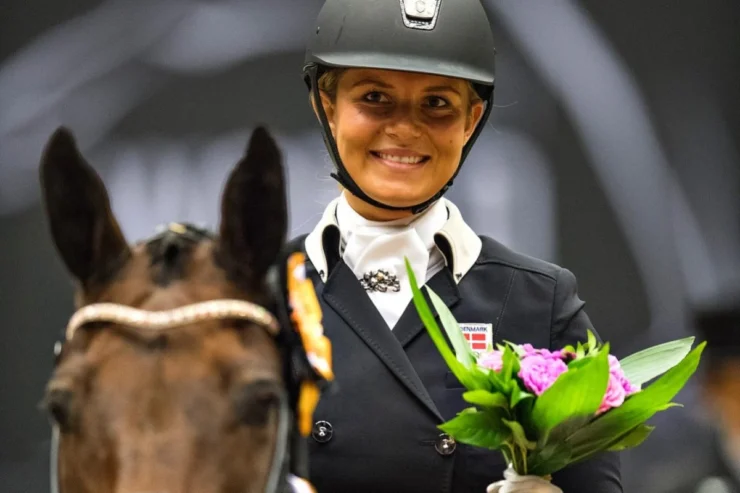 The Danish equestrian star boasts a 1.4-billion-dollar net worth and is head of ECCO. A former dressage World Cup star for Denmark, the mother of one is also in the history books as becoming the world's youngest billionaire.
Anna is also the wealthiest female in professional sports, and there are many opportunities to gain employment in equestrian sports.
Tiger Woods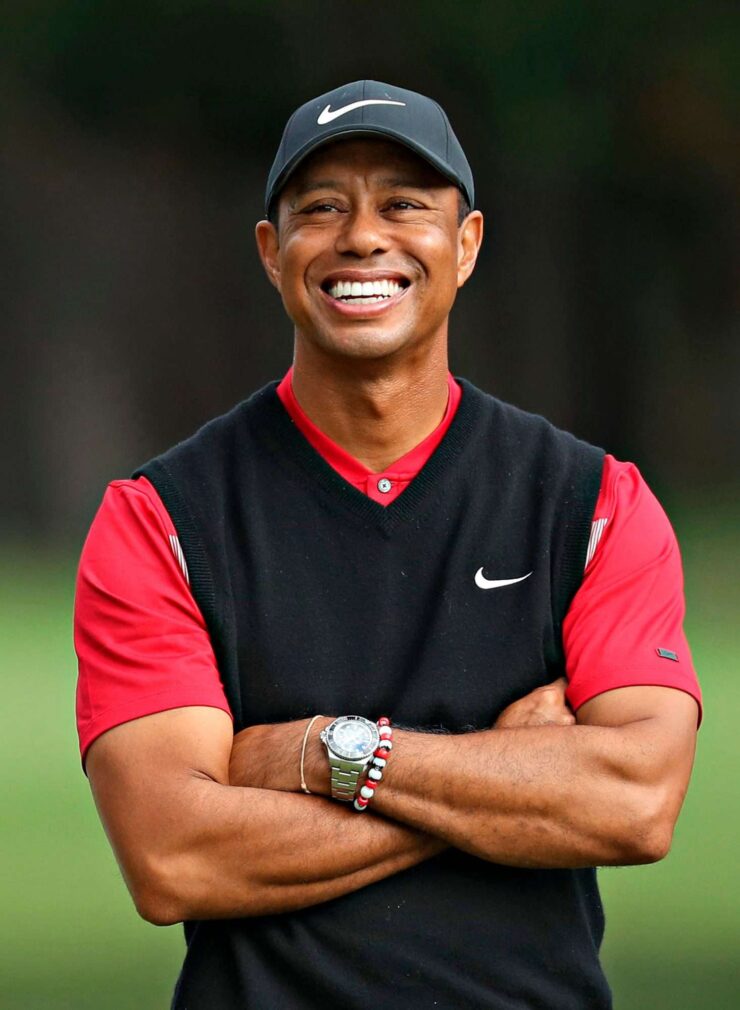 A blast from the past? Perhaps, but we always knew Tiger Woods wouldn't restrict his earnings to golf. The multi-Major winner is fifth on the list with a billion dollars net worth.
The American isn't nearly as successful on the grass as he once was, and we wonder if he has another Major winning effort left in his locker. But it'll be great fun finding out this season. One thing is for sure; Tiger Woods won't be short of cash this year as he bids to return to the top of his game.