When thinking about the US music scene, probably the first states that come to your mind are California, New York, or Texas. But what if we tell you that Montana is another hidden gem with so many interesting music events, venues, and festivals held there?
If you stay in some of this state's cities, you can check out the concerts in Montana on GotStubs to find some way to have fun. Surely, you can enjoy the small-town charm while surrounded by the most beautiful landscapes and the unusual but still vibrant music scene that deserves your recognition.
So, it's time to discover what this state has to offer, even though it's often under the music enthusiasts' radars.
Rich Musical History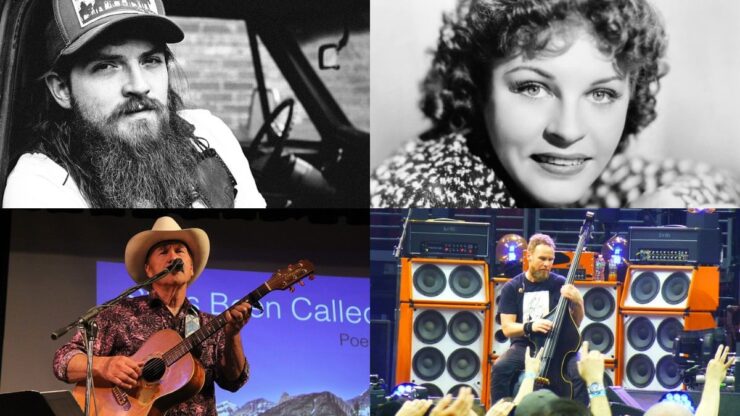 Do you know that Montana has a rich and vibrant musical history through the centuries? Starting with the recognizable Native American sounds, the traditional folk music, and the modern country and bluegrass, this state is surely a true gem for musical talents.
You can indeed spot the great combination of cowboy songs, baroque, folk, and classic ensembles. It all makes Montana one of the most important states for US musical history.
Heritage of American Folk Music
Those who love folk and country know that Montana is a pretty important state regarding these genres. The state's history is filled with stories of cowboys, pioneers, and indigenous cultures, all of which have contributed to a unique blend of musical influences.
That's why, today, many local artists embrace this influence, creating unique musical expressions and catchy songs people really love.
Montana's Musical Venues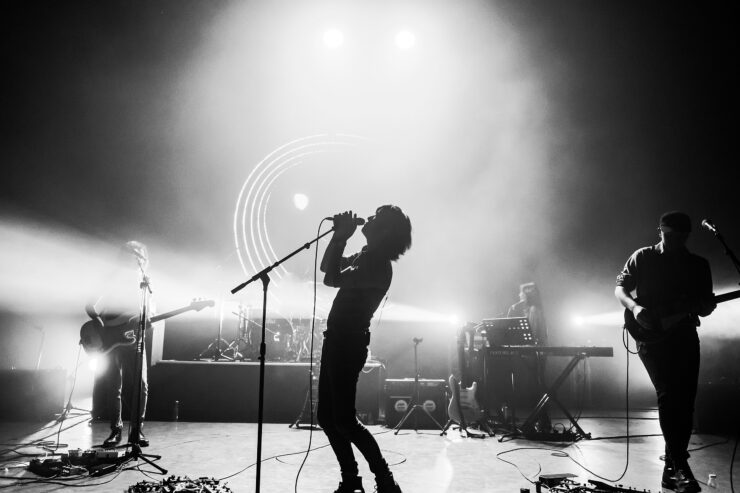 Compared to the more popular US states, Montana may not have the largest arenas, but they're more recognizable because of the outdoor events. So, it's not uncommon to attend live music festivals in Montana, surrounded by stunning landscapes.
But surely, there are some venues like The Adams Event Center in Missoula where acts like Foo Fighters and Elton John had their concerts. On the other hand, KettleHouse Amphitheatre in Bonner is a great outdoor venue to explore the beauty of Montana.
Stonefly Lounge in Coram often welcomes local bands who play a unique mixture of rock, bluegrass, country, and alternative. So, if you're more about country concerts in Montana, this is probably the best location to start researching.
Brick Breeden Fieldhouse in Bozeman is another recognizable venue with a stage in the middle of the building. So, no matter where do you sit, you'll always have a clear sight of the stage.
Montana also has plenty of intimate and hidden music venues that offer a unique experience for everyone. And while there are many more to discover, we suggest starting with these particular venues for the best experience.
Montana's Popular Music Performers
There are many musical names born in some of Montana's cities and suburbs, but also many who traveled there or stayed some time to create music.
So, let's discover who they are:
The Lil Smokies
The bluegrass band from Missoula started as a local act, but now, they're one of the most anticipated Montana musical promoters. With their tight harmonies, skilled instrumentation, and energetic performances, they have quickly risen to prominence in the Montana music scene.
You can find them performing in some national venues, but also small local bars with the most loyal fans around them.
Jeff Ament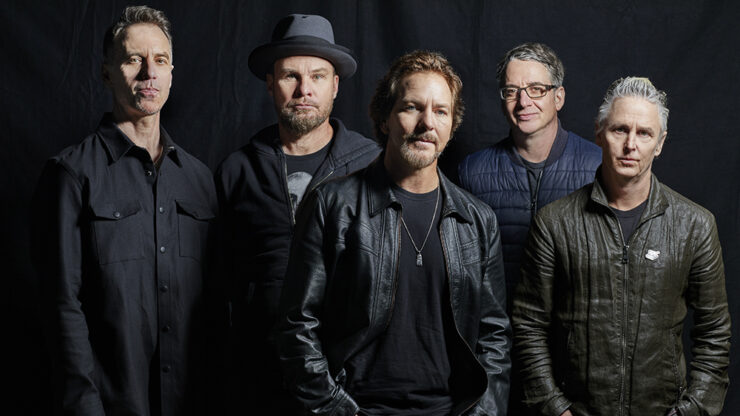 Jeff Ament was born in Havre, Montana, and he is best known as a member of the bands Mother Love Bone and Pearl Jam. Still, Ament has also released solo work and is an accomplished musician in his own right. Catching him perform live in Montana is a rare treat that should not be missed.
The Cold Hard Cash Show
If you love Johnny Cash, you surely know The Cold Hard Cash Show is his most popular cover band. You can often spot them in the upcoming concerts in Montana announcements. With their spot-on renditions of Cash's greatest hits and energetic stage presence, they transport audiences back to the heyday of country music.
Shane Clouse
Shane Clouse is a singer and songwriter from Missoula. His performances are intimate and raw, drawing listeners in with his captivating storytelling. You can usually find him at local festivals and small venues. But one thing is for sure – you'll never forget Clouse's performances.
Dodgy Mountain Men
Another great Mussoula band with so many catchy songs and witty lyrics. With their high-energy performances and infectious enthusiasm, they bring a unique blend of traditional and modern sounds to their shows. If you love bluegrass and folk, then Dodgy Mountain Men are the best choice for you.
Local Talents and Musical Communities
While Montana's music scene is quite exciting, the best thing about this state is the ongoing support for the local artists and musical communities. As you see, Missoula is probably the most important musical hub in Montana, being a crossroad for many artists and their fans.
Also, local radio stations and clubs always support new artists and help musical enthusiasts discover great music. So, when it comes to local performances, festivals, and venues, Montana is probably the most important US state for rising talents.
Eclectic Musical Styles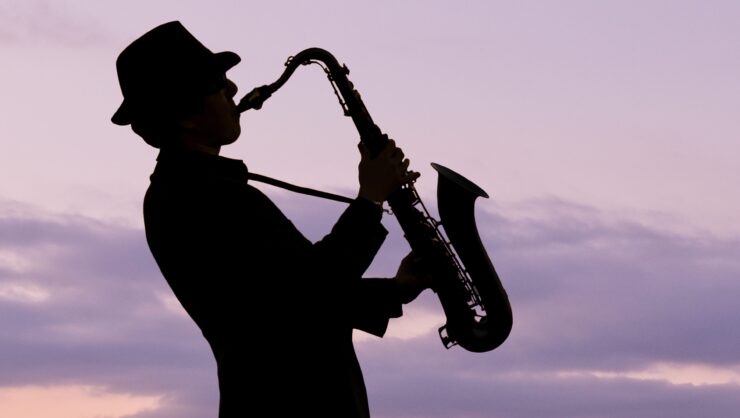 Montana has a rich musical heritage with a focus on folk and country. However, the music scene has grown to include various genres. From bluegrass and indie rock to jazz and classical music, Montana offers a diverse range of musical styles.
By blending different genres, local musicians create unique and exciting expressions. So, no matter what you like or dislike, you'll surely find something to enjoy while staying in Montana's charming towns.
Until today, you may not have discovered the magical Montana, but now it's time to give it a chance and find some great musical events to attend. If you're visiting this state soon, check on the upcoming events. We are sure you'll find something to enjoy while creating musical memories for a lifetime.