It doesn't matter if you're completely new to the world of casino games or an expert that's gambled in casinos for many years, there's always something new you can learn.
Part of the fun and excitement of casino games is trying to find new strategies and techniques to beat the casino and win big. However, with so much to learn, finding the best ways to win can sometimes be overwhelming.
Luckily for you, FanDuel.com is here to help. In this post, we're going to share 8 of our best casino tips and tricks that you can master. Our tips and tricks will help you unlock your full potential and increase the enjoyment you have in the casino.
It doesn't matter if you want to play blackjack online with more success or beat the dealer in a physical location, we've got you covered, so stick around!
1. Avoid Gambler's Fallacy And Don't Get Too Excited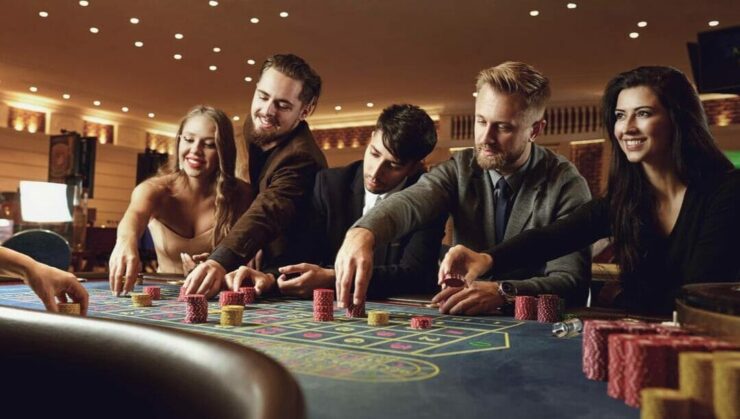 When gambling, it's very easy to get over-excited and forget about time, the number of rounds you've played, how much you've spent, and more importantly, how much you've lost.
While casinos are great fun, and there is a chance to earn some extra cash, don't get too involved or over-excited. Getting over-excited and too involved can result in you making mistakes and bad decisions.
While it can be easy to get into the mindset of "I'm going to win the next one", try to avoid the gambler's fallacy. Only bet the amounts you can afford to spend and take a step back now and then.
2. Try Out Free Games First
If you're new to the world of casino games, don't be afraid to play free games first. Trying out free games before playing for real money is a great way to learn. By playing for free first, you can understand the dynamics of the game, develop your strategy, and learn how to win without losing any money.
Not only will this save you money, but it's also a fun way to play casino games. Learning how to play casino games without the added pressure of losing money can make things a lot more entertaining and enjoyable.
3. Make The Most Of Casino Bonuses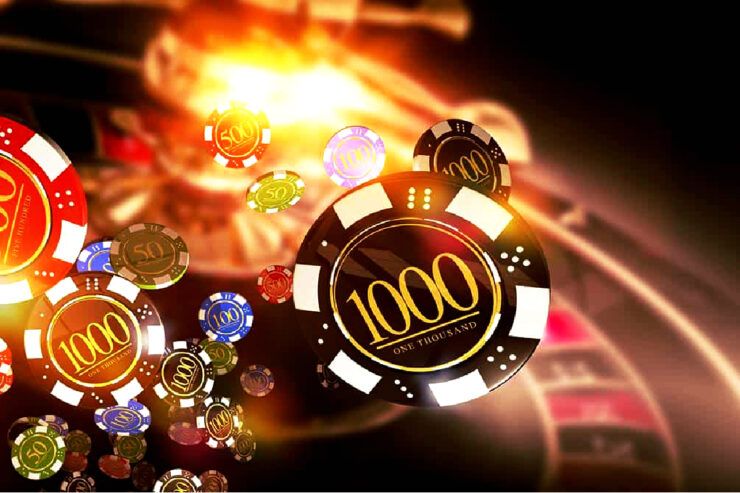 If you prefer to play casino games online, we strongly recommend taking advantage of any bonuses a casino has to offer.
Because they aren't physical locations with luxury suites, fine-dining restaurants, impressive shows, and fancy game rooms, online casinos use casino bonuses to draw players in.
You can use these bonuses to play for longer and make more money. For example, some online casinos offer freerolls to new customers, deposit bonuses, and loyalty reward programs.
While most physical casinos don't offer bonuses, it isn't uncommon for them to offer loyalty programs so keep your eyes peeled.
4. Understand The Difference Between Luck And Skill
Mastering the difference between luck and skill is a great way to increase your success in the casino. Essentially, the biggest difference between luck and skill-based games is the control we have over them.
For example, luck games like roulette, slot machines, and keno are the hardest games to win because we have no control over any part of the game, other than how much we stake.
After we stake a bet, the outcome is out of our control. On the other hand, games of skill, like poker, require experience and training to play and win successfully. This is because the outcome of the game depends on the decisions we make as players.
5. Choose Slots With The Highest Return-To-Player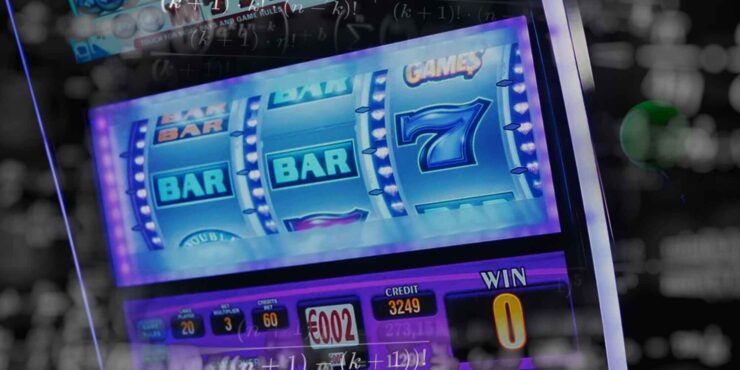 If you're serious about playing slot games to make money, you need to play the slot games that have the highest return-to-player (RTP). RTP is simply the percentage of money fed into the slot machine that will be paid back out to players.
The best slot machines you can play on will have a higher RTP. The very best machines will have an RTP somewhere in the range of 98% to 99%.
That doesn't mean you'll get 98 cents back every time you bet a dollar. RTP is calculated on the lifetime of the slot machine. Most slot machines have an RTP of 70% to 90%.
6. Play Games That Have The Lowest House Edge
Knowing how to find the casino games that have the lowest house edge is a skill you seriously need to master. Table games tend to have proposition bets almost as close to money as possible. Therefore, the house has little to no advantage.
A great game to play if you want the house to have little, to no edge is baccarat. Despite being a challenging game to understand, baccarat has one of the lowest house edges, so you have a higher probability of winning.
7. Quit While You're Ahead
One of the hardest things to do when you're winning is stop. Whenever players in a casino establish a winning run, it is incredibly enticing to keep playing. After all, how else are you going to win more money?
However, this is a big mistake and a typical error most players make. Continuing to play more often than not leads to players losing everything they've just won.
Therefore, one of our most important tips is to quit when you're ahead. Make a budget and stick to it. That way, you might leave with more money than you expected.
8. Understand Game Rules And Strategies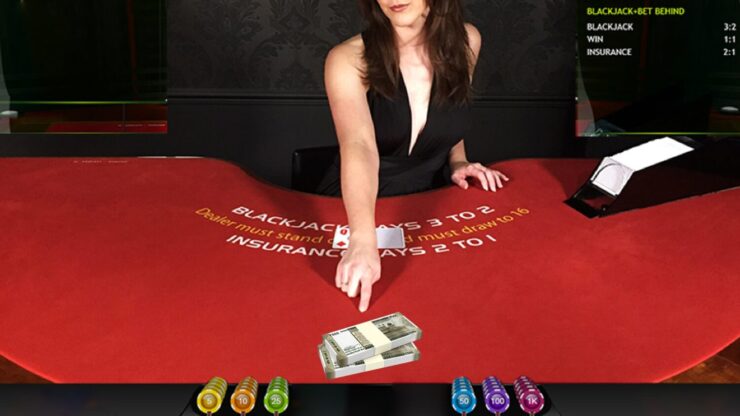 If you want to become a casino master, you have to take the time to learn the rules and strategies of each game. Every game has its own set of rules and different strategies needed to win them.
Bearing this in mind, you should take the time to learn as much as you can about each game before playing. That way, you can come up with your strategies for winning, enjoy each game to its fullest, and avoid any unnecessary errors that cost you money.
Final Thoughts
If you want to become a better casino player and gambler, you should take the 8 tips and tricks from this post and master them.
The 8 tips and tricks we've shown you will help you become a better gambler in every way possible. You'll increase your chances of winning, enjoy the casino more, and avoid any silly mistakes.