You have been working really hard at your 9-to-5 job, and it is finally time to take a small break. Some people may consider vacations to be pointless. But it has actually been linked to greater happiness and creativity. People who travel a lot more than the ones who don't are much more fulfilled. It boosts the brain and positively affects mental health. So, if you are planning a holiday with your family, this article might help you.
You may plan a camping trip to the national park, a road trip, or a cruise whether solo or with friends or family. But no holiday can beat the comfort and calmness of a beach, where waves lap against the shore. So, if you want to relax, unwind, and recharge in beachfront vacation rentals while enjoying delicious seafood and drinks with little umbrellas, visit this site.
If it is your first time booking a beachfront apartment, here are a few vital features to look for.
Pet Friendliness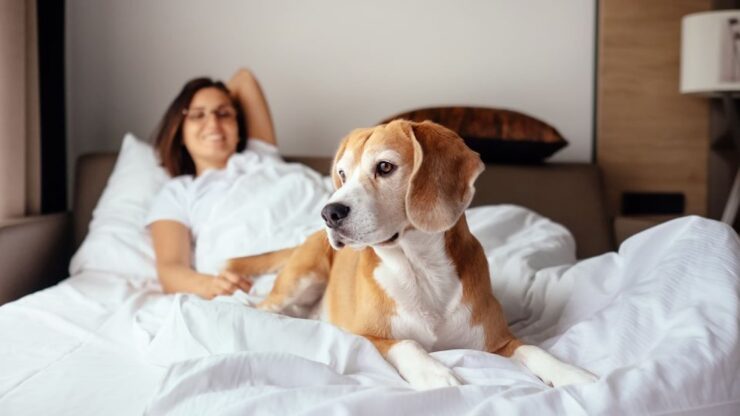 If you have a pet dog or cat you take everywhere, look for a beachfront rental with a pet-friendly environment. Check what necessities the hotel provides for your fur babies before booking their room. Some critical facilities include pet bowls for food and water, a small room in the yard or a bed, waste bags, chew toys, and a few treats as a welcome gift.
In the last few years, beachfront rentals have witnessed a significant spike in the number of people looking for pet friendliness. Due to this, several hotels nowadays are offering this facility. But it is a good idea to inspect the house before booking to avoid inconvenience later.
Internet Access
Accessing the internet without inconvenience has become a primary requirement for many people. Since social media has become a crucial part of our daily lives and we have become accustomed to it, you must search for a holiday home that offers smooth access to WiFi.
However, if you want to disconnect from the social world and connect with nature during your vacation, don't look for the internet. Go on a digital detox and enjoy yourself with your family.
Elevator Access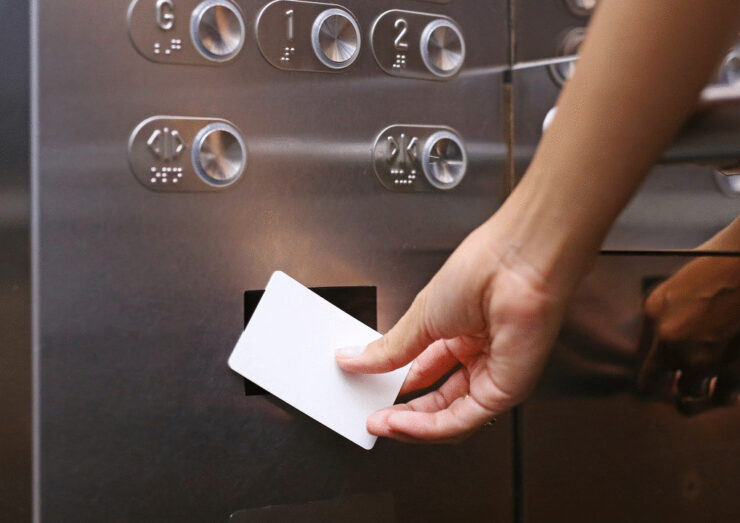 An elevator is a high-end necessity not available in all rental homes. But if you're traveling with someone who has trouble moving up and down the stairs, elevator access is essential. Otherwise, look for a one-story property where there's no need for a lift.
Parking Area
If you're traveling to the beachfront rental in your car, check its website to see if it offers parking space since you cannot leave the vehicle in the open. But if you're traveling with a group of friends with multiple cars, look for an ample parking area. Contact the rental owner to find out if their parking space is free-of-cost or chargeable.
Since many beach towns reserve street parking for the residents only, the parking area is a vital requirement.
Ocean Front View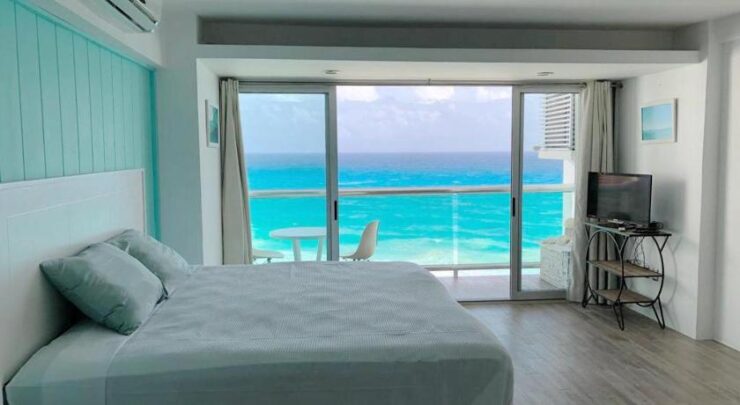 If you go through the pictures on the booking website, all seashore homes seem to have a sunset water view. However, in reality, only half of them have a picturesque view from the stay. So, before booking a property, you must visit the place once to ensure everything is up to your expectations.
However, if it is far away from your home, trust the internet for the correct information. Check the property in Google Maps to find out how close it is to the beach, restaurant, and grocery store. You can read online reviews of the property to check for any noise complaints from visitors, unresponsive owners, or any other inconvenience.
A Swimming Pool
Beach vacations are about dancing to music, drinking under the shade, and swimming in the sea. Although you can in the sea, it is not hygienic and safe. You might be asked to leave the water during high tides. Moreover, some people prefer to have privacy.
So, if you're also among those people, looking for a rental with a pool is a must-have feature for you. Although it is not essential, it impacts the vacation experience. Rentals with a private pool get sold out faster than the ones without it.
Sleeping Space
Since you're going on holiday after quite a long time, don't compromise the sleeping space no matter how much extra it costs. If you're touring with friends, bunk beds are perfect. But if you're going with kids, look for funky rooms with cozy sleeping and queen-size beds to accommodate everyone.
Carefully consider the number of people accompanying you on the holiday and book a rental accordingly.
Sand Management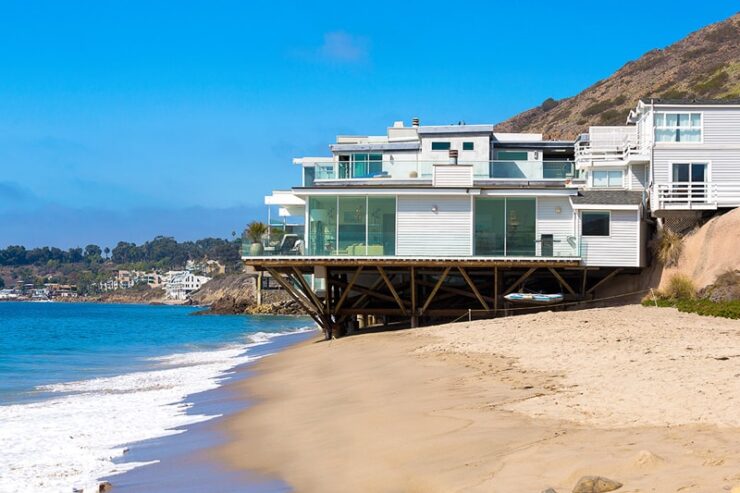 A rental home with high-end sand management facilities is essential. Such facilities include outdoor showers to wash off the dust and salt before walking indoors and plenty of space to hand wet clothes and towels to make your overall experience more enjoyable and less chaotic.
Luxury Features
Although luxury features are not vital, they enhance your overall vacation experience. Some must-have beachfront rental home features include,
A fireplace for a bonfire during the evening,
A pool board for entertainment when it pours,
A supply of versatile adapters and chargers,
A landline telephone,
Detergent and shampoo pouches,
Regional maps and manuals,
Novels and records for spending a comfy night,
A complimentary hello breakfast or dinner,
A television with access to Netflix or Prime, and
A high-quality sound system in the living area.
You can check the vacation home website and read their reviews to determine what additional features are free of cost and which ones are chargeable. Adjust your requirements according to your budget.
Parting Thoughts
While there's no guarantee how the overall trip will turn out, you can look for these features to make it less stressful for everyone. We guarantee that following these tips will help you find an ideal beachfront house to spend the summer holidays in serenity. You will have a good time even if half of these facilities are available if not all.